FREE for my neighbors – Call for a Home Valuation Report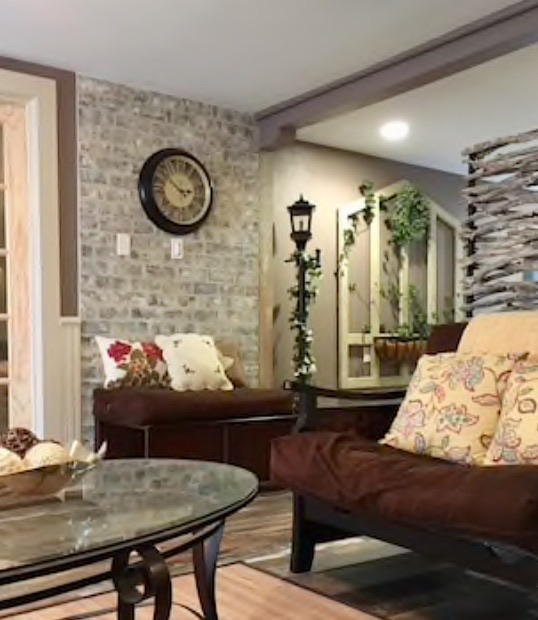 Hi everyone! Just wanted to introduce myself as a neighborhood sponsor for our Nextdoor neighborhood. I am a real estate broker, and I hope to be a helpful voice here, always available to help you understand what is happening in our real estate market.
One of the things I stay on top of – every day – is the value of my home. My husband and I are always involved in renovations and home improvements; so it's vital that we keep a close eye on what our home is worth. The market is always changing.
We want to make sure that new improvements make sense. We also know that home equity lines of credit have been a life-saver in providing funds for improvements. We know many of our neighbors have refinanced over the past few years to take advantage of the increases in our property values (and the low interest rates), and there are tons of other reasons to keep track of market values in Uptown.
So… whether you're thinking of selling, refinancing, buying a different home or investment property – it's great to have a free, handy tool that you can work with to stay on top of what home values are in our neighborhood. It's very easy. Just call me for a quick minute so I can get some information about what you want to know.
I can set up what we call a "drip" mail for you. This sends you an email as often as you want it (monthly, weekly, or even daily) with all the current "for sale" listings in the area you choose, plus all the recent sales.
With those two pieces of information, you'll become pretty expert in knowing what your home is worth if you're preparing to sell – and if you're thinking of investing in second homes or rental properties, it's critical to have this knowledge.
Meanwhile – let's try to think differently about my role as a real estate agent. I'm not just here when you want to sell your home. I'm your neighbor, and I'm here when you have a question, when you want to know more, or when you need a little advice about an improvement, or even some quick, inexpensive ideas to add eye appeal to your home at any time. I do that, too 🙂
Call me today for a free valuation of your home, and ongoing information from an agent who is also your neighbor!
Anne Beck
New Orleans Leasing & Sales, Inc.
504-812-4702